The technical side is just as important as the unique idea. Users are unlikely to want to watch the streaming at 15 frames per second with extremely low resolution. Here is video Game Streaming Equipment Checklist.
Before launching their own channel, a beginner streamer will need to update the computer and its components so that the device can withstand the increased load during the live streaming.
HOW TO BECOME A STREAMER FROM SCRATCH: INSTRUCTIONS
Video Game Streaming Equipment Checklist:
Computer RAM
Video Card
Game Console
Microphone
Capturing video
Peripheral devices
Camera, high-quality light and green canvas
Network
Your channel
Computer RAM
You need to think about the RAM first. You must have at least 8 GB RAM, ideally 16 GB or more. A large amount of memory is especially necessary for streaming survival games, RPGs and others, which take place in the open world.
Twitch channel design: stream avatar, background, overlays
Video card
The better the video card, the better the visual quality of the stream. This is a rule that some channel creators forget about. While streaming, you can use Nvidia's NVEC (Full HD) encoder.
What to stream on YouTube: variety of options and topics?
For streaming modern games, it is better to choose an average performance processor and a very powerful video card.
Game console
Broadcasting from a game console can be the best option for streaming new gaming products, where a beautiful picture is important. In this case the streamer will need a video capture device, which will be a good addition to the console. Moreover, there is no significant difference – if this device is external or internal.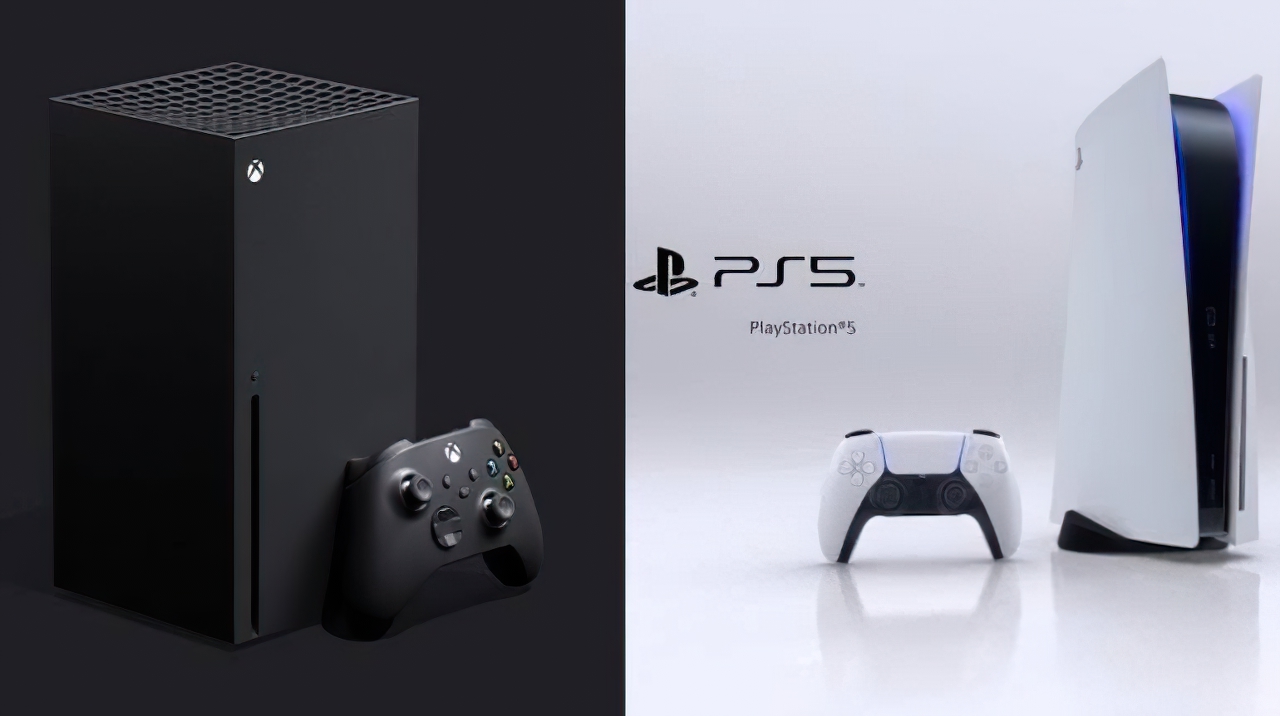 Microphone
When choosing a microphone, it all depends on the individual preference of the streamer. For a start, a simple headset is fine. However, with the growth of the channel's rating positions, you will have to think about more serious equipment.
How to Choose a Microphone for Streaming: Types and Criteria
It is worth considering the option with a studio microphone. It will help to provide high-quality sound.
How to get free stream overlay templates (10 best sites)?
Capturing video
An external video capture card is required when streaming console games. In addition, the advantage of an external device is that it does not create unnecessary load on the computer, and allows you to use the processor exclusively for playing.
Peripheral devices
The keyboard, mouse and gamepads allow the streamer to make the gameplay as convenient as possible. When choosing a gaming keyboard, first of all, you need to consider the convenient location of the buttons. Design and appearance are just a matter of taste.
Camera, high-quality light and green canvas
All this is required if you want to include to a video stream showing yourself in the streaming window. Image quality directly depends on the performance of the webcam and lighting.
Experienced streamers recommend purchasing a high-quality camera. To determine the brand you can watch video reviews and read user reviews.
As for the green canvas, it is necessary to use the chroma key technology. With its help, the image of a person is cut out from the current environment and is stremed against the background of any video sequence. Such a moment makes the stream more effective and modern, while not obscuring important details. HOW TO USE CHROMA KEY: BASICS
Network
High-quality streaming will not work without fast internet. For streaming, you need at least 5 Mbps download speed, and preferably more.
Your channel
To start streaming, you need to log in to YouTube, Twitch, Mixer or any other streaming platform followed by setting up a video encoder, a special streaming software.
At the same time, it is important to fill in the full information about the stream, select the desired category for it and install all the functions necessary for a comfortable user experience (for example, do not forget about the "Tape recorder" option, which allows you to rewind).
How to make money with Twitch: monitarization basics
Even a hundred subscribers can provide a streamer with a very good income. Particularly successful commentators manage to receive a lot of money a month only from donations – direct support from subscribers. However, to become a successful streamer, it takes a lot of effort to create and develop a channel. In addition, a decent money investment is required (mind Video Game Streaming Equipment Checklist).