Over the time, every novice streamer wants to diversify the graphic design of his stream. And here comes the question – how to get free stream overlay templates? Here we provide the list of 10 best sites.
…and if the streamer is not rich or you are not a pro in graphic editors like Photoshop, and there are simply no free funds to order a high-quality overlay, then you have to find free overlays on Internet. So, hot to I get free stream overlay templates for my stream?
There are many servicesa and sites in internet that provide overlays for streaming absolutely free! Why is it so?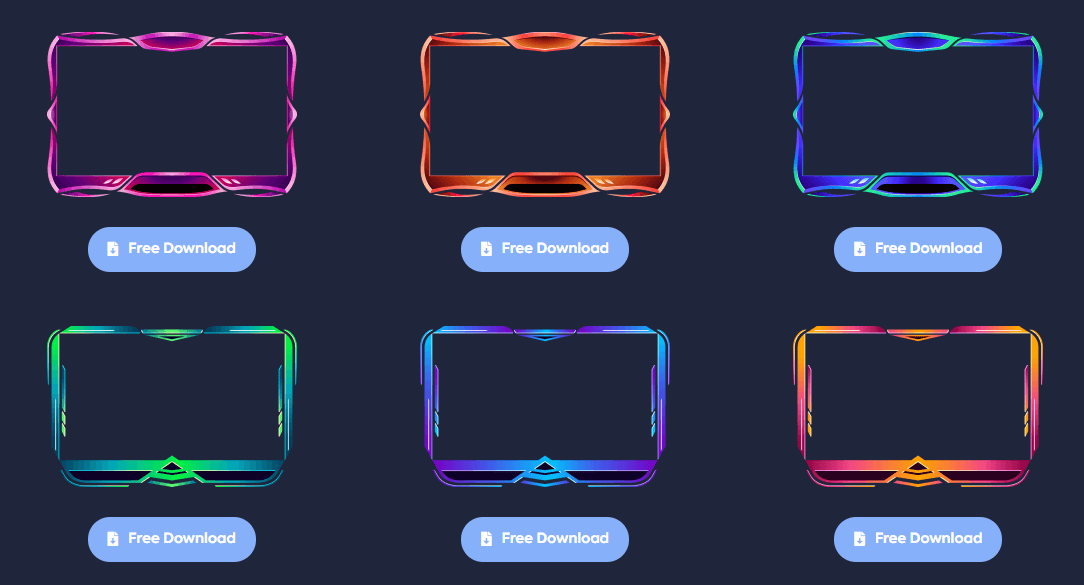 Just when a streamer starts to deal with streams more closely, then he has the opportunity to buy different overlays for his streams.
By the way, there are very cool and beautiful collections among the free stream overlay templates.
On these sites and resources from this list, you will find not only static overlays but also animated ones! Patterns for donations, rules, screensavers, alerts, transitions! In short, everything you need for a high-quality design of your stream.
Video Game Streaming Equipment Checklist: Must Have for Beginner
List of sites – how to get free stream overlay templates:
Strexm.tv
Own3d.tv
Wdflat.com
Gumroad.com
Nerdordie.com
Twitchoverlay.com
Twitchtemple.com
Visualsbyimpulse.com
Streamplay.com
Streamlabs.com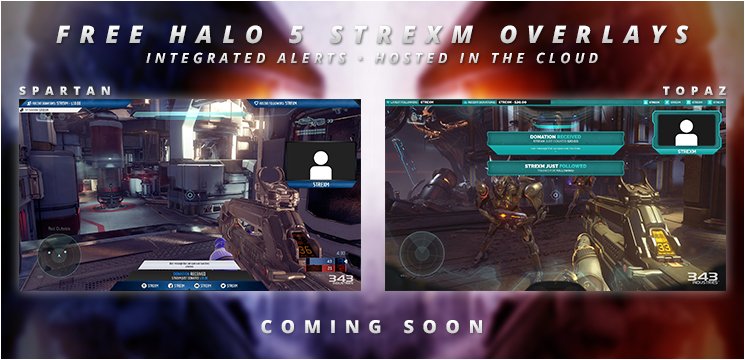 The site has a lot of overlays for specific games, its own constructor, as well as panels, donation notifications and all kinds of other useful functions. There are a lot of free overlays!
Own3D is one of the most popular streaming graphics resources! A huge number of free overlays for platforms such as Twitch, YouTube and Facebook. Yes, there are also graphics for sale, but they are very cool and will satisfy the most sophisticated streamer!
Do you want over 100 free, cool and trendy overlays? Wdflat is a treasure for interesting and beautiful beckground for Twitch and YouTube! And also Twitch Panels, Twitch Offline, YouTube Banner, YouTube Thumbnail, Logo – everything is animated and cool! Be sure to check it out!
Graphic designer Gael Level who creates very cool and popular overlays and all other things for streaming design! There are also free ones, but mostly the cost is from 1 dollar to 5 per overlay!
Nerdordie was a learning project on YouTube! But the guys made overlays so cool that it turned into a separate service for creating graphic design for decorating streams. And yes, there are free overlays.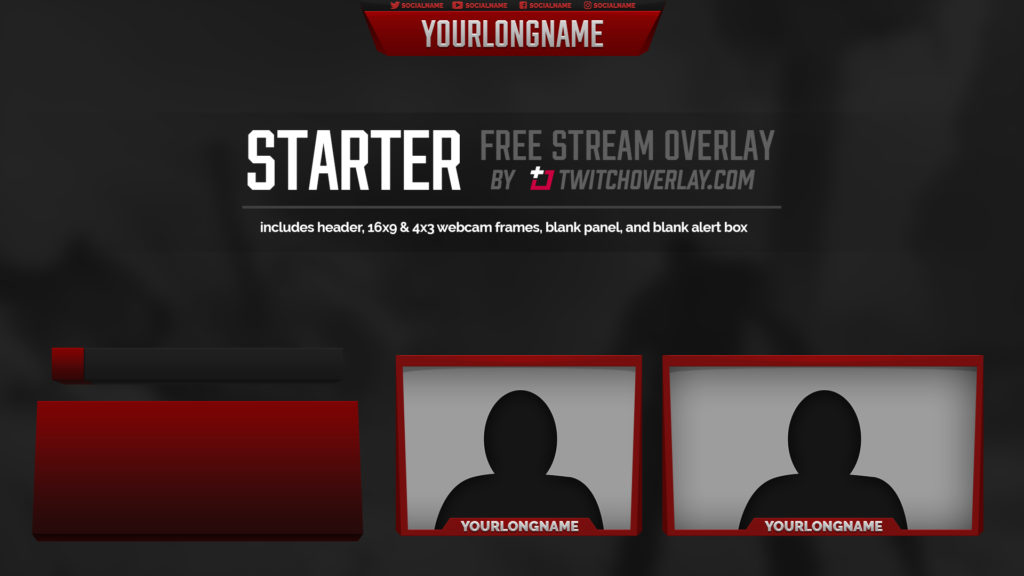 Twitchoverlay is basically about Twitch overlays. Yes, there are also some overlays for YouTube, but the main focus is on Twitch. The service offers 20 free Stream Overlays, and. there is an individual order option if you are ready to pay.
The Twitch Temple website has tons of free screensavers, overlays, alerts and other useful graphics for decorating a stream.
Hundreds of free and premium overlays, transition logos and screensavers all at Visualsbyimpulse. Very interesting design options for your strem.
The service is focused on creating very high-quality streaming design packages.There are enough free overlays there.
You can find a full set of all graphic design for streaming on Twitch in the site of the OBS program. Lots of free design options, easy installation and editing.
Source: https://prommorpg.ru