Get to know who won the best streamer award 2023 and the full list of this year winners in each of the streamer catagories.
The Streamer Awards 2023 have concluded, and the winners have made their mark in history. This year's ceremony was held in Los Angeles, California, with a live audience and featured well-known internet personalities walking the red carpet.
The hosts for the event were QTCinderella and Rachell "Valkyrae" Hofstetter. The entire event was streamed on QTCinderella's Twitch channel and attracted an average of 300,000 viewers, in addition to the live audience.
DrDisRespect bio: career of legendary streamer
A total of 28 awards were presented throughout the evening, with the most prestigious award of the night being the streamer of the year. Kai Cenat was crowned with this title, having achieved the highest-ever number of subscribers on Twitch during an extraordinary year.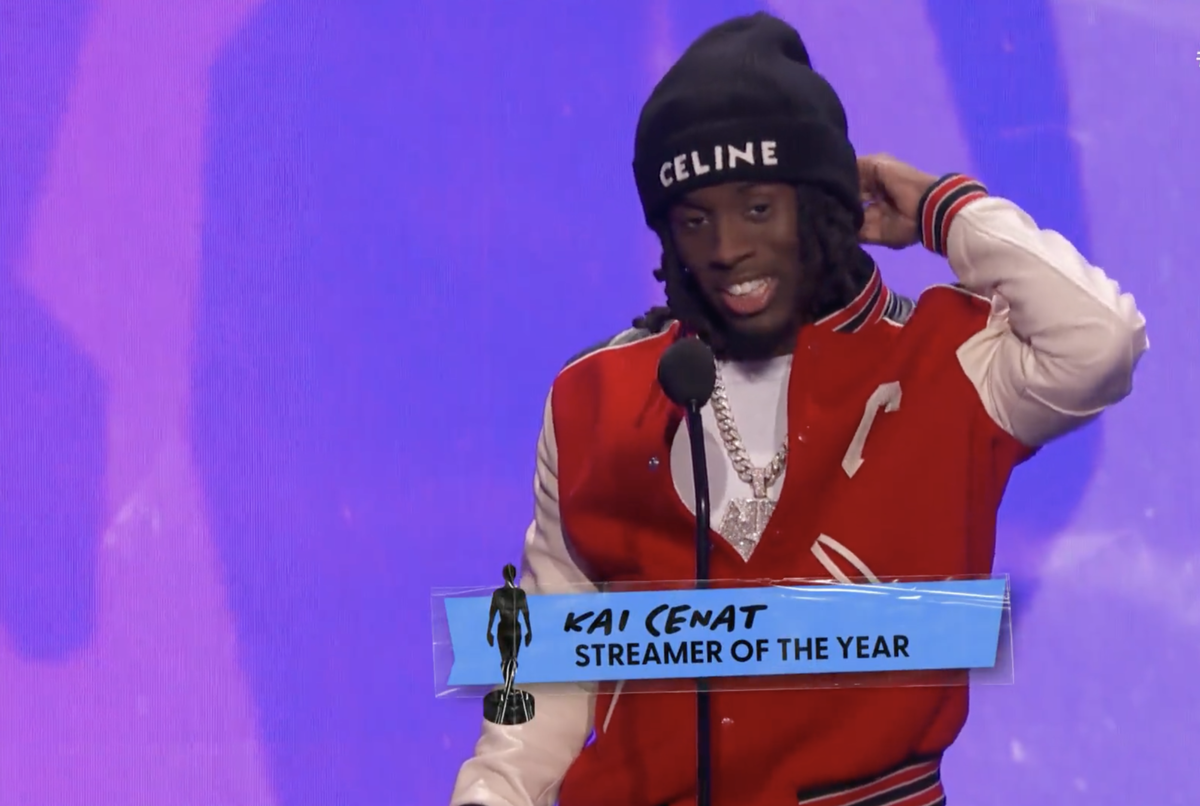 Who won the best streamer award 2023? – the full list of winners
Listed below are the winners of all the Streamer Awards 2023, categorized accordingly.
| | | | |
| --- | --- | --- | --- |
| Best Battle Royale Streamer | iiTzTimmy | Best Soulslike Streamer | MissMikkaa |
| Best MMORPG Streamer | Asmongold | Best Roleplay Streamer | Fanum |
| Best Valorant Streamer | Kyedae | Best FPS Streamer | Aceu |
| Best League of Legends Streamer | Tyler1 | Best Strategy Game Streamer | BoxBox |
| Best VTuber | IronMouse | Best Chess Streamer | GothamChess |
| Best Music Streamer | TPain | Best Minecraft Streamer | Quackity |
| Best Art Streamer | Meat Canyon | Best Speedrun Streamer | PointCrow |
| Best IRL Streamer | JakeNBakeLive | Hidden Gem Award | KingSammelot |
| Best Philanthropic Stream Event | 500 Mile Cyclethon, CDawgVA | Stream Game of the Year | Elden Ring |
| Best Variety Streamer | xQc | Best Just Chatting Streamer | Hasanabi |
| Best Streamed Event | Mogul Chessboxing Championship | Best Content Organization | OfflineTV |
| Rising Star Award | Frogan | League of Their Own | DougDoug |
| Gamer of the Year | TenZ | Streamer of the Year | Kai Cenat |
| Streamer's Streamer | PayMoneyWubby | Legacy Award | Jerma985 |

The Streamer Awards made some changes this year by eliminating three categories from the previous year (Best Super Smash Bros. Streamer, Best ASMR Streamer, Best GTA RP Streamer) and introducing four new ones: Best Soulslike Streamer, Best Art Streamer, the Hidden Gem Award, and the Streamer's Streamer Award.
The majority of the awards for 2023 were determined through a public vote that began in January. However, the Legacy Award was decided by a panel, and the Streamer's Streamer Award was voted on by creators who attended the live ceremony.
One of the most popular streamers – Ninja: the real name, achievements and short bio
Kai Cenat – Streamer of the Year
Although most of the winners can be found below, one award was already revealed in the headline: Kai Cenat was awarded Streamer of the Year. This achievement doesn't come as a surprise considering Cenat's remarkable performance on Twitch in recent months.
From becoming the most-subscribed streamer in Twitch history to his 30-day 24/7 stream marathon in March, which singlehandedly accounted for 2.5% of the platform's total global watch time.
Джерело: https://thestreamerawards.com