Every year more and more young and promising streamers appear in the gaming industry. But the most famous, viewed and iconic is the streamer with the nickname Ninja – what is his real name and how he became so popular?
Ninja Short Biography
What is Ninja's real name?: Richard Tyler Blevins
How old is he?: Ninja was born on June 5, 1991 in Detroit Michigan.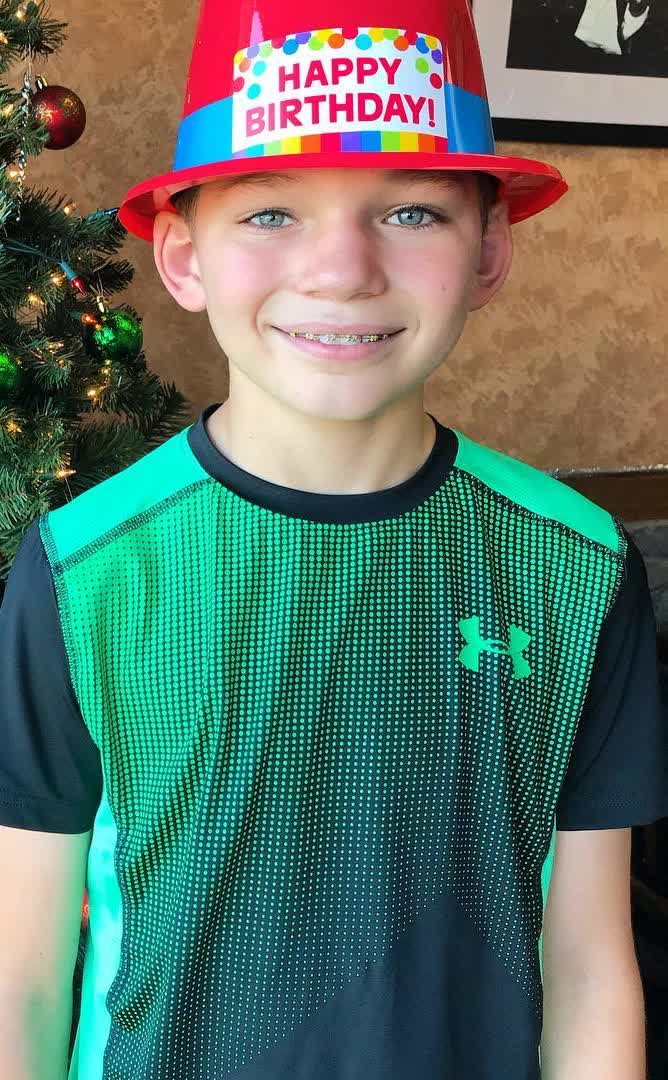 Early years
From early childhood, the future "Ninja" was fond of video games. When he was one year old, his parents decided to move to Chicago. In addition to computer games, the guy went in for sports. Therefore, during his school years, the young man faced the question of choosing his future profession.
The future internet star has never been a diligent student. He was more interested in playing games. In the end, after much considerations and doubt, Ninja decided to enter the world of computer games and eSports.
What to stream on YouTube: variety of options and topics?
Esports career
Initially, after graduating from high school, Ninja wanted to become a professional esports player and to play at big tournaments under the flag of a renowned organization.
Back in 2009, Ninja began his journey into esports. He chose for himself a game in which he saw great potential at that time – Halo 3. In this discipline he played under many global teams such as: Liquid, Luminosity Gaming, Cloud9.
During such a long career as a professional player, Ninja has visited many countries and tournaments. In 2017, as a member of Luminosity Gaming team, he even managed to win the closed qualifiers at the PUBG Gamescom Invitational.
TOP TWITCH STREAMERS 2020: 100 LIST
Ninja streamer career
Ninja conducted his first stream in 2011.
The streamer's popularity began to grow with the popularity of Fortnite. He was one of the first to stream it.
In early 2017, streamer Ninja had nearly half a million subscribers.
After half a year, its audience has grown to 1.5 million.
In 2018, Ninja set a new record, more than 650 thousand people watched his stream at the same time. For example, even top tournaments in the most popular games cannot gain such a number of viewers.
In the same year, Ninja was named Creator of the Year, Cybersportsman of the Year and Content Creator of the Year.
DRDISRESPECT BIO: CAREER OF LEGENDARY STREAMER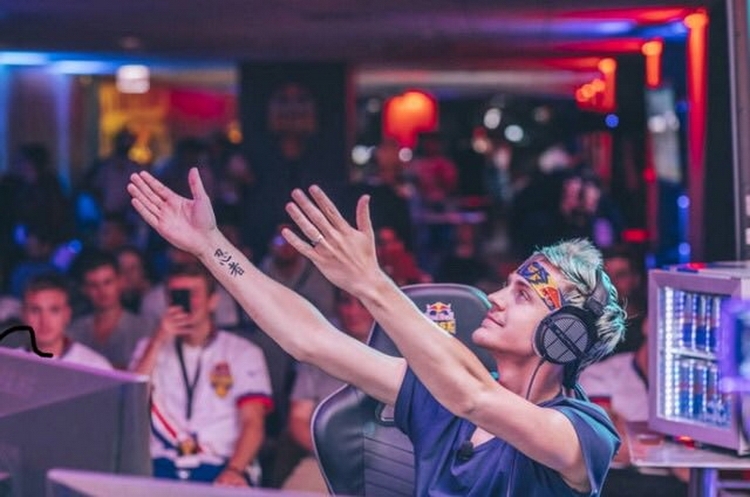 Ninja has contracts with well-known brands such as: Red Bull Esports, Astralwerks. In the same 2018, the guy got on the cover of the sports magazine ESPN The Magazine. He became the first esports player to appear on the cover of such a popular publication. This has been a big achievement for all esports.
NINJA STREAM ROOM AND GAMING SET-UP
Ninja's departure from the Twitch platform to Mixer
Lately, the streaming platform Twitch has introduced more and more restrictions on its users. At first, it was forbidden to stream to children under 13 without parental supervision. And now, the platform has started banning for brutal words.
Moreover, no matter how popular the streamer is, he can still be banned.
Amid all these events and bans, Ninja decided leave Twitch. He started streaming on Mixer. Prior to Ninja's transition to this platform, many had never even heard of it. Mixer was a Microsoft product.. Of course, the audience on Mixer was several times smaller than on Twitch. But, with the arrival of streamers like Ninja, the platform began to actively develop.
Mixer was known to have paid Ninja pretty well to stream on their platform. Specific figures were not disclosed. But the Ninja himself said that the money played a secondary role for him.
Personal life
The streamer Ninja does not hide the details of his personal life. For a long time he has been in a relationship with a girl named Jessica. She is also a popular streamer.
On his Instagram page, Tyler periodically uploads a photo with his beloved one.
What Ninja does now?
At Mixer platform, Ninju was watched by 200-300 thousand people. But suddenly this summer Microsoft announced about closing Mixer streaming platform and Ninja has recently announced about his return to Twitch.
In addition to streaming, Ninja has its own YouTube channel, which already has over 22 million subscribers. According to verified data, only from streams of Fortnite, Ninja earns about 500 thousand dollars monthly.